CONNECTING LONDON'S HEART
Boutique business WiFi & Multi Gigabit broadband services for Soho, Covent Garden,Westminster and UK Councils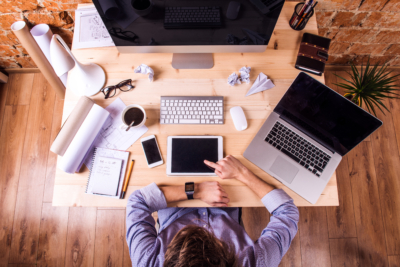 Connectivity is now at the very heart of our everyday lives.  Whether it's the need to send that urgent email, reviewing the new restaurant or just checking in, we need to be connected.
That's where we come in.  We focus closely on London's West End, offering a range of boutique Wi-Fi and connectivity services.  We also offer speciality Wi-Fi services for the UK's Metropolitan Councils
We understand the needs of London's Great Estates and UK Metropolitan councils and tailor our offerings to our clients' individual requirements.  Guests, businesses and tenants all benefit from our first class, resilient services.
We can offer:
A Private Fibre Network, in association with Colt and local fibre providers
A Superfast network which delivers 1GbE to 10GbE consistent capacity
The potential to access myriad Cloud-based services
Resilience and Security
Delivering Capacity & Access For All
Westend WiFi designs, builds, operates and maintains bespoke Wi-Fi, analytics, footfall and proximity solutions for London's estate owners, and their partners