Data Infrastructure Planning for Architects and Project Managers
Embedding Fibre, Wi-Fi and IP CCTV into your BIM designs
Maximise Client Value by baking in fibre, Wi-Fi, IoT and IP-CCTV infrastructures into New Builds and Refurbs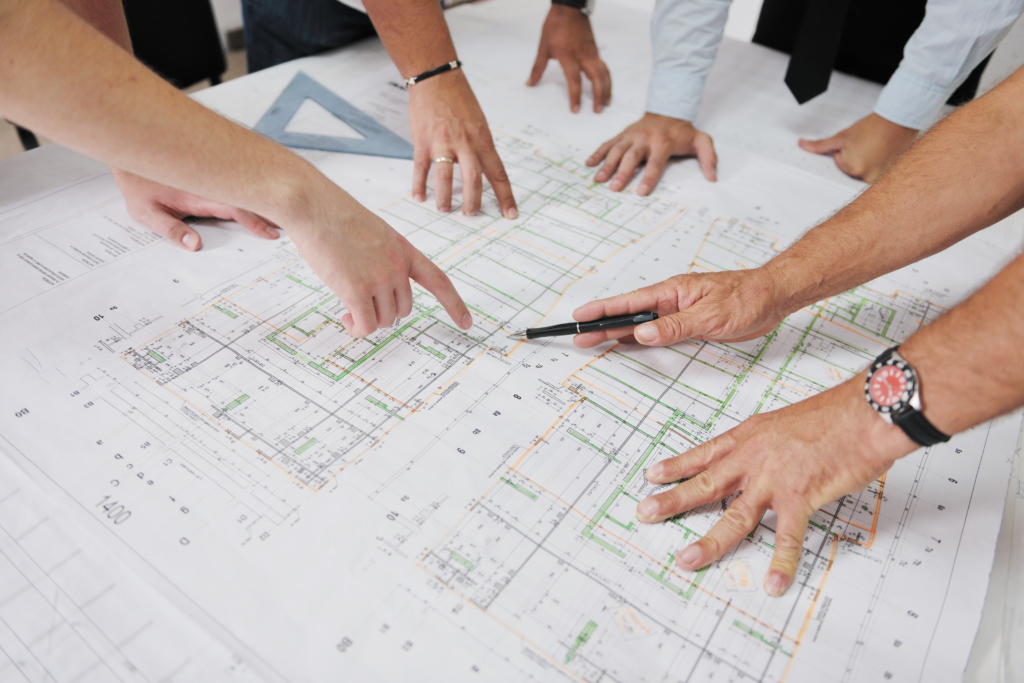 Data DBOM Services, Architecture & Deployment
Whether it's a refurbishment or a new build, planning for high speed fibre broadband provides a clear edge against competitor properties.  The lack of quality access to the internet seriously affects a tenants decision to lease space, and can ultimately reduce property rental values for the owner.
To make a professional difference, buildings need the right communication infrastructure baked in, eg:
IoT sensors and controls that play a major part in the intelligent management of buildings;
Uncontended Fibre the backbone for data traffic and a performance touch point (200MB to 40GB Protected Circuits);
High speed cabling, up and across floors, is the connectivity skeleton and vital for distributing access;
Wi-Fi provides the mobile connectivity for users, connects IoT devices and provides the face of the internet;
IP CCTV, access control and C&C hubs, keeps a building's users safe and the emergency services informed
We provide a system DBOM service from the earliest stages of planning.   Early involvement in a build will enable us to plan a solution that will meet user requirements for at least 10 years.  Cabling and street digs can be arranged early in the construction phase, and the first and second fix performed with all the other services, eliminating post construction deconstruction.
BIM, Building Information Modelling, requires elemental information on each component, such as IFC (BIM Level 2 Compliant) making up this data infrastructure.  We also work with other files such as Iges, Step and ACIS SAT.
Using top tier components and services, Ruckus, Colt, Axis, VSG and others, the information for BIM planning, execution and subsequent in life building management, can all be planned up-front and managed through the construction process.  Ultimately this will add financial value to the client in the form of higher rents, and easier letting.
Indoor High Throughput Access Point – Ruckus R720
Axis Q6000 with Biometric Data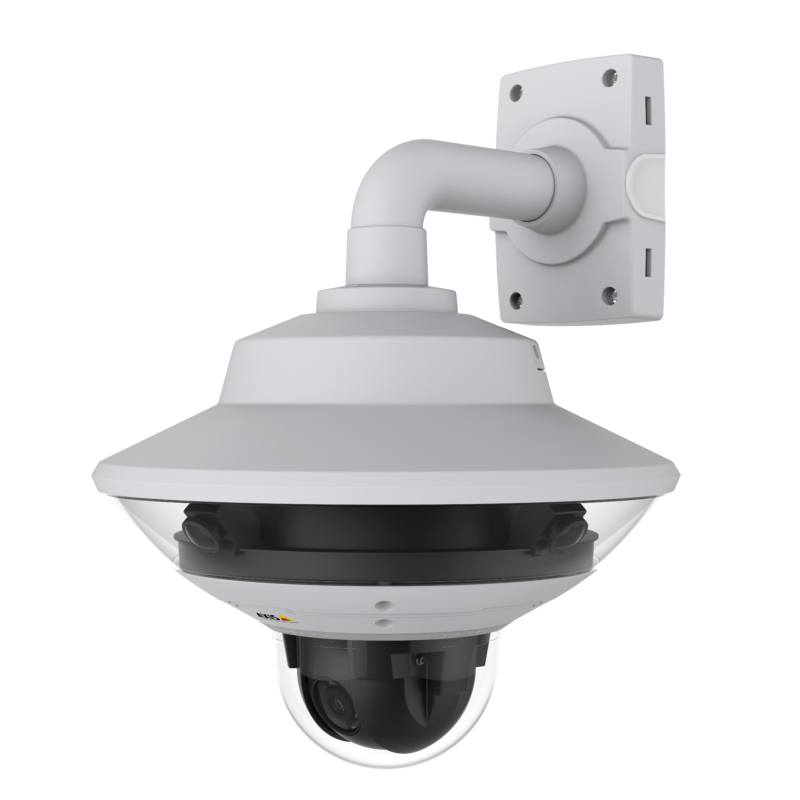 BIM 101 by B1M