CAMPAIGNS AND SURVEYS
Big Data is the life blood of businesses. It allows you to build accurate customer profiles, communicate with them and give them personalised offerings. Our campaigns and surveys are the best tools to achieve this.
BIG DATA – BIG PICTURE
Why Numbers Do Count…..
Use WestEnd Wifi services and you'll benefit from the insights.  You can customise your splash page to gain useful information such as adding in a quick customer survey.  Reward loyal customers with special discount offers.  Any forthcoming events such as special shopping nights, can be easily promoted.
You can add such information to your CRM system and measure ROI for specific campaigns or launches.  You can then build on your customer profiles by offering them personalised content and offerings.  It all adds up to the big picture.
WestEnd Wifi – Delivering Capacity for the Future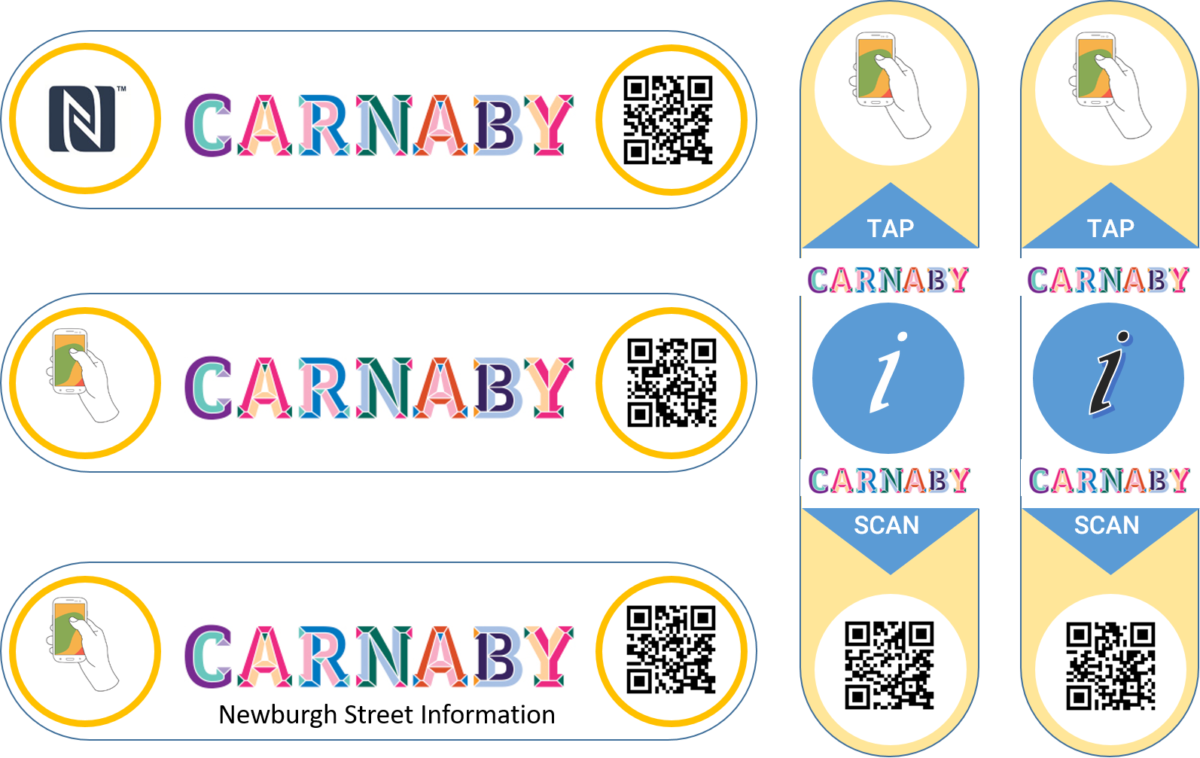 Overhere.At
Overhere.at is the new location-based marketing tool, which is ideal for the world of smartphones. You can easily create mobile landing pages, with your own branding, for campaigns and special promotions.
Powered by the use of QR codes, NFC tags and iBeacons, Overhere.at can provide your customers or visitors, with a wealth of information, tuned to their location.
It is ideal for use by:
Retailers
Restaurant and bar owners
Property Estate Managers
Overhere.at is free to set up and use; it can also carry optional advertising. It also gives you access to valuable back-end metrics, which allows you to created highly-targeted campaigns.  You can try it out,  here.
Location Analytics
Do you want to know more about your visitors? Using WiFi gives you a trove of useful information, which can be used to gain valuable information. Location hot-spots gives you insights into how your visitors move around the estate, showing the most popular routes as well as dwell time. This can help with planning traffic flow.
Information about the devices used to logon to the network, is also available.
Access to back-office metrics is readily available from your own log-in portal; from here you can obtain both real-time and historical information and other reports.
"People who are crazy enough to think they can change the world, are the ones that do."
"While technology is important, it's what we do with it that truly matters."