Public Wi-Fi, PtMP/PtP, Fixed IP Management and IoT over Starlink(R) using GoZoneWiFi for onboarding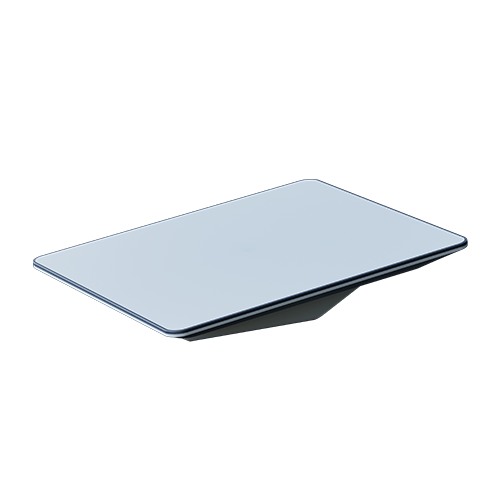 STARLINK®
Changing the way you get your broadband
Using Starlink means goodbye to slow broadband and hello to quick connectivity
If you live out of sight, you are out of mind of the average broadband supplier.
The fact is installing fibre, if you live out in the sticks, is simply not one of their priorities.
This means you are stuck with a bad connection, or one so slow it's impossible to use.  Not only that, data use may also be limited which can be very frustrating.
Fast and reliable connection to the internet means so many possibilities for your farm, your family and your business.
Say goodbye to your limited broadband service and hello to Starlink – Starlink could be the ideal solution to end your broadband misery.
It's been developed by Elon Musk (he of the Tesla cars) specifically for those like you, who live and work in remote areas.  Musk felt strongly that no-one in remote areas should be penalised for where they live.
Zone WiFi can transform your guest WiFi into a powerful marketing machine, that also delivers a steady revenue stream.
Put simply, run-of-the-mill guest Wi-Fi delivers a run-of-the-mill experience.
GoZone is different from the run-of-the-mill.
Your guests and visitors are individuals so don't they deserve an individual experience?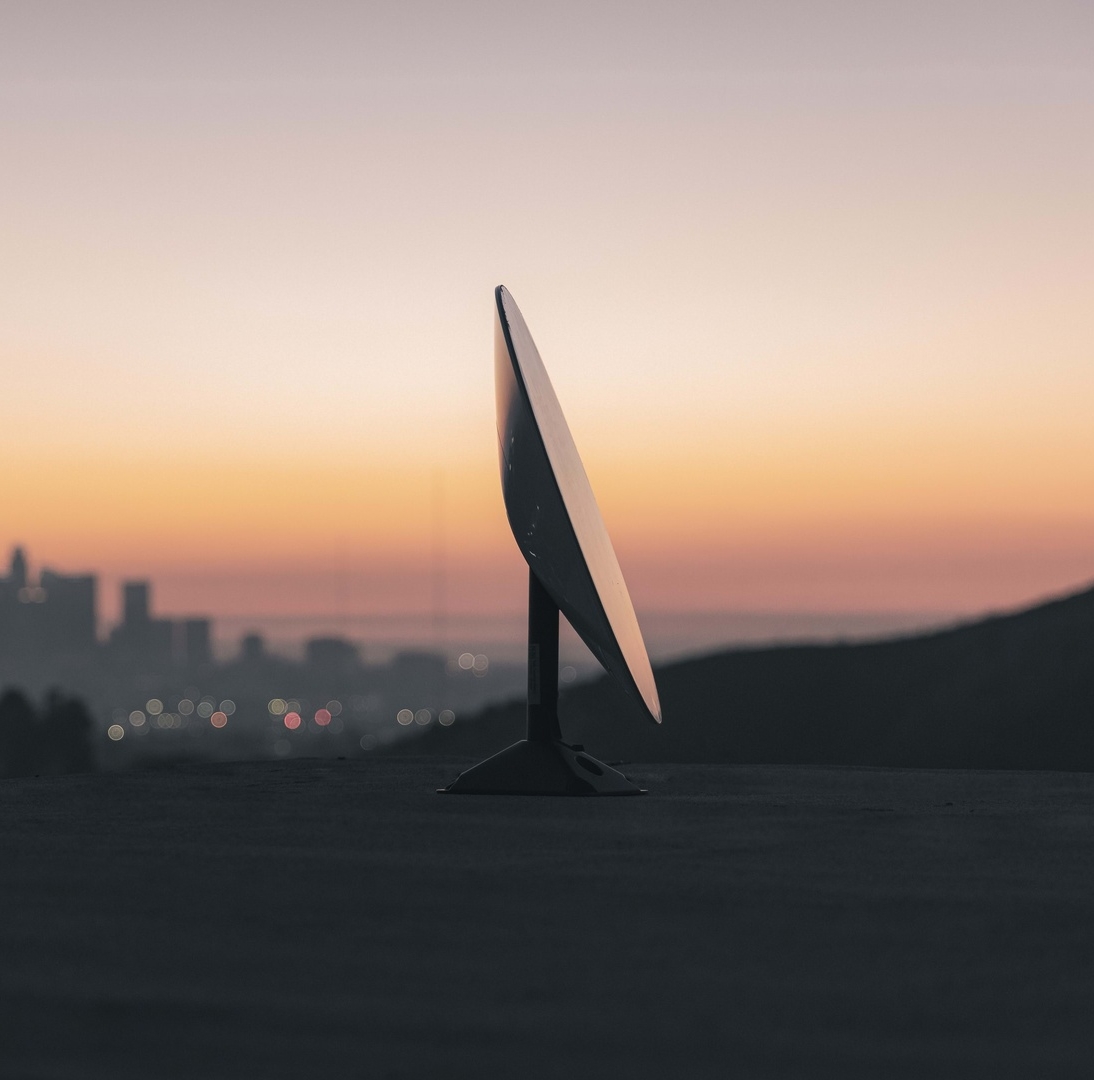 Starlink is different
For a start, Starlink is radically different from the run of the mill broadband solution.  It's powered by low-level satellites which currently offer internet access to 34 countries.  These satellites give a low-latency, high-speed broadband service to parts of the planet that traditionally have missed out because of their remoteness.
The service is competitively priced, and connection can be straight-forward as all you need is an unobstructed view of the sky.  The kit used is a small satellite receiver that is easy to install, electronically tracking the satellites as they move around the sky.
With a secure and speedy broadband connection, you can run your farm and business more efficiently by accessing the full benefits of the internet:
Government Grants and Forms
Food standards and compliance
Emails
Weather reports and farming information
Livestock and crop data
Buying and selling goods
Online banking
Video calls
Gaming and streaming of films
A must-have for holiday lets
It's easy to set up!
The first thing we will do for you, is to complete a site survey.  This is to see if Starlink is the right solution for you.  If all goes well, we'll install the kit for you.  The receiver disk needs to have a clear view of the sky, so nothing can cause an interruption to the service.  (Alternatively, you can use your own electrician to do the installation.)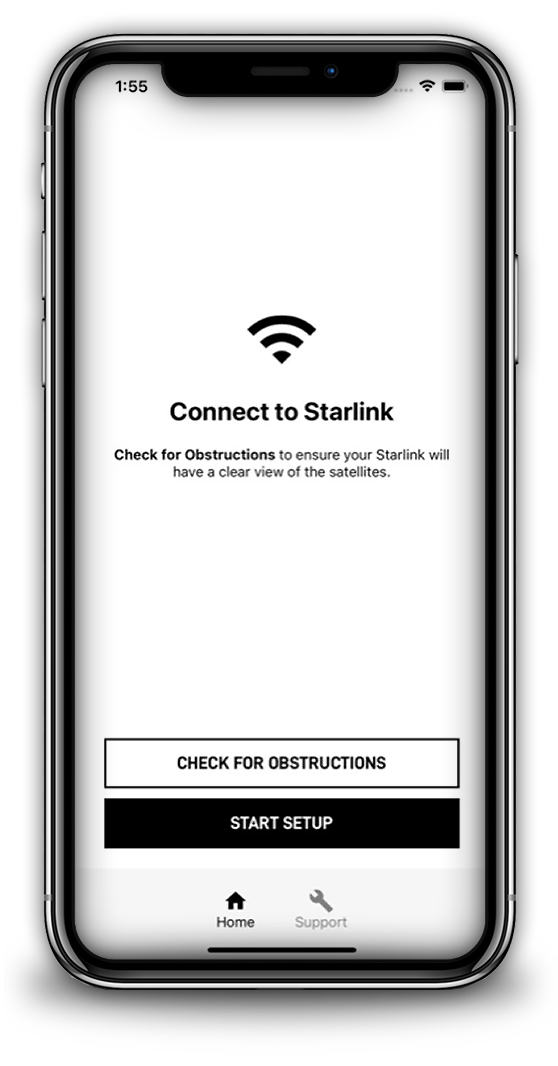 Starlink is fast!
Traditionally, internet via satellite can be slow and rather expensive.  According to Starlink (and we can verify this through our own testing!), download speeds are between 100 to 200 Mbps and upload speeds are around 10 to20 Mbps.  This means you can stream films, e-learn and game, unlike conventional satellite internet that operates at high latency and low speeds.
Furthermore, data is uncapped and unthrottled, allowing you to have all the services you want, and no worries about exceeding data limits.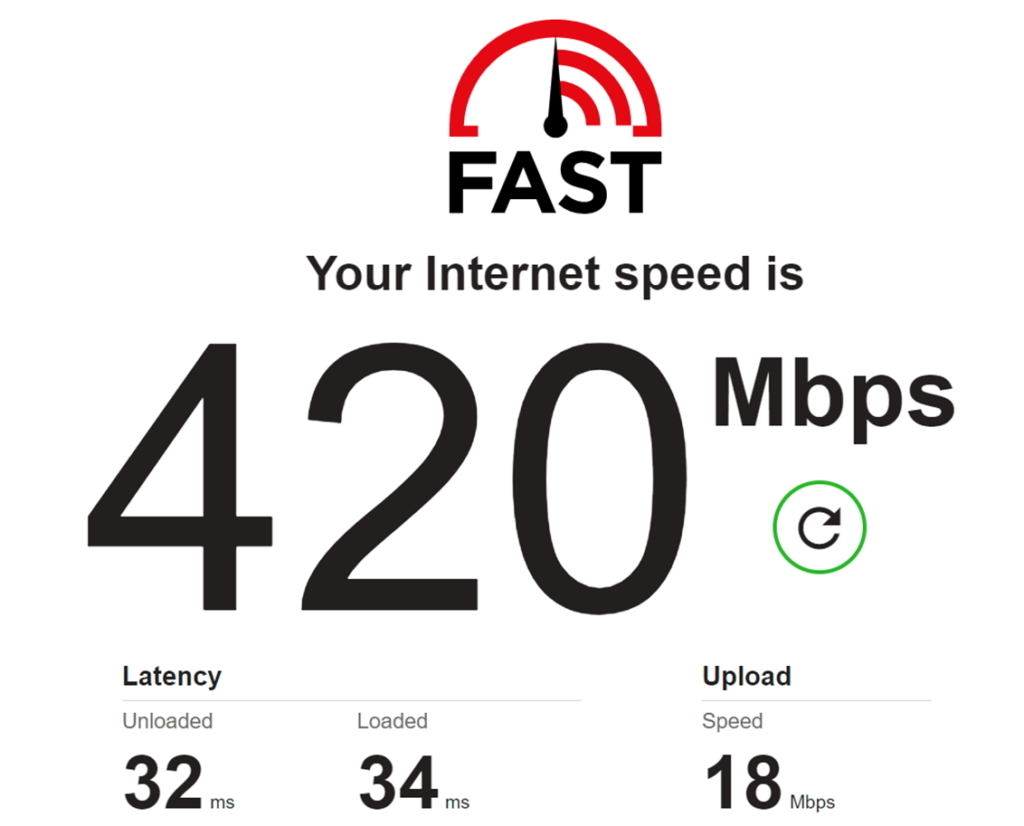 Once you have your Starlink connection up and running, we can provide additional services to make your life easier.
Fixed IP Address
This allows the tech savvy farmer to log into their farm network from anywhere in the world. Makes managing multiple sites much easier and cuts down travelling time.
Security Cameras
Be alerted if any suspicious behaviour is noted within the vicinity such as fly-tipping, or hare-coursing, enabling you to take swift action.
Smart Sensors
Smart farms are now becoming reality.  We can provide a range of sensors that will help you in your day-to-day task, such as an alert if gates are left open or help with tracking your assets and property. Other sensors can alert you to potential flooding, soil conditions, control barn humidity and a myriad of helpful farming data.
Temporary Broadband
Starlink works well as a short-term solution, to bridge the internet gap when you are waiting for your fibre installation to start.
So, if you are struggling to get vital internet connectivity, then why not come and talk to us?
We are Westend Wi-Fi and we're based in a remote part of the Hertfordshire countryside – on a farm!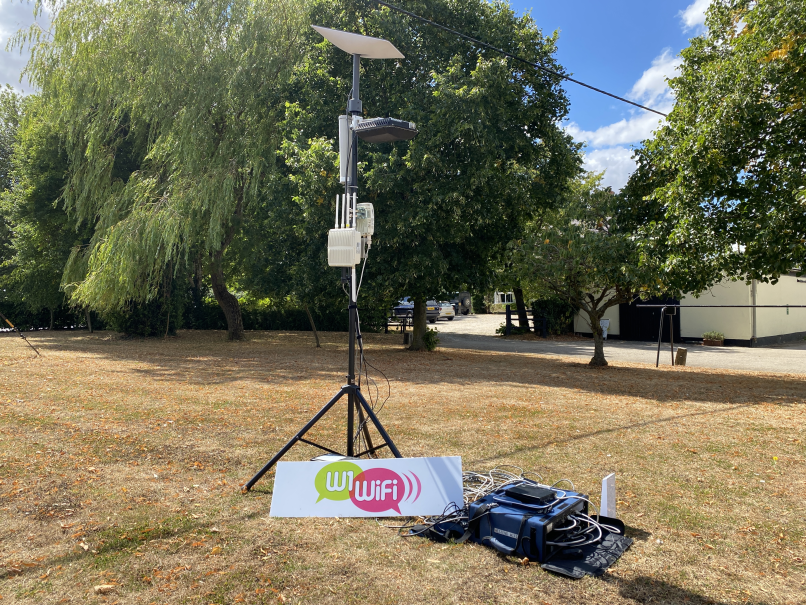 STARLINK®
"The way-out solution for out of the way people"