Fly Tipping Monitoring for Farms, Businesses and Councils
Fly Tipping is a growing and costly problem
Fly tipping has accelerated over the last few years and is becoming a health, safety and costly crisis.  This has been caused by restrictions on opening hours at council tips, smaller residential bins with fewer collections, and charges for business rubbish that many can't, or will not, pay.
Fly tipping is occurring wherever a quick or thoughtless getaway is possible.  Laybys, farm gates, open spaces, small tracks, vacant property and overflow dumping by bins, are all common locations for fly tipping.  It's usually the resource poor council and farmer that repeatedly has to pick up the cost.
To reduce this, we can offer a GDPR compliant system based on Mobotix sensors and our service.  GDPR compliance is maintained by allowing the sensor, and only the sensor, to report dumping within it's field of view.  People walking by a street or lane, cars, cyclists and lorries are not recorded unless a dumping incident occurs.  This is based on additive image analysis, so leaving 'stuff' in a defined area will create an alert, video clip stored, number plate read, then this data transmitted over an encrypted link to our UK based data centre.  Here a configurable alert and actions are triggered using pre defined conditions per client and per sensor, directly to the farm, council or business security company, where after a follow up response can be assessed and actioned.  API's can be used for direct connection to our system for data ingestation into third party control room systems.
Where legally allowed, we can provide biometric analysis of images, especially useful for police and other agencies.
The sensors can be deployed covertly or in full public view depending on the requirement and aims.  As these are intelligent, the amount of data being transmitted is exceptionally low, enabling low powered LTE backhaul to be used.  The sensors can be deployed quickly onto lampposts and other elevated fixed points, then moved to new locations as required.  Where no power is available we do have an option for a discrete eco friendly long duration power packs, or solar power.
This same technology can also be used for left baggage which potentially could be an IED type device, especially in high footfall areas such as shopping areas, retailers and event locations.
Farm Fly Tipping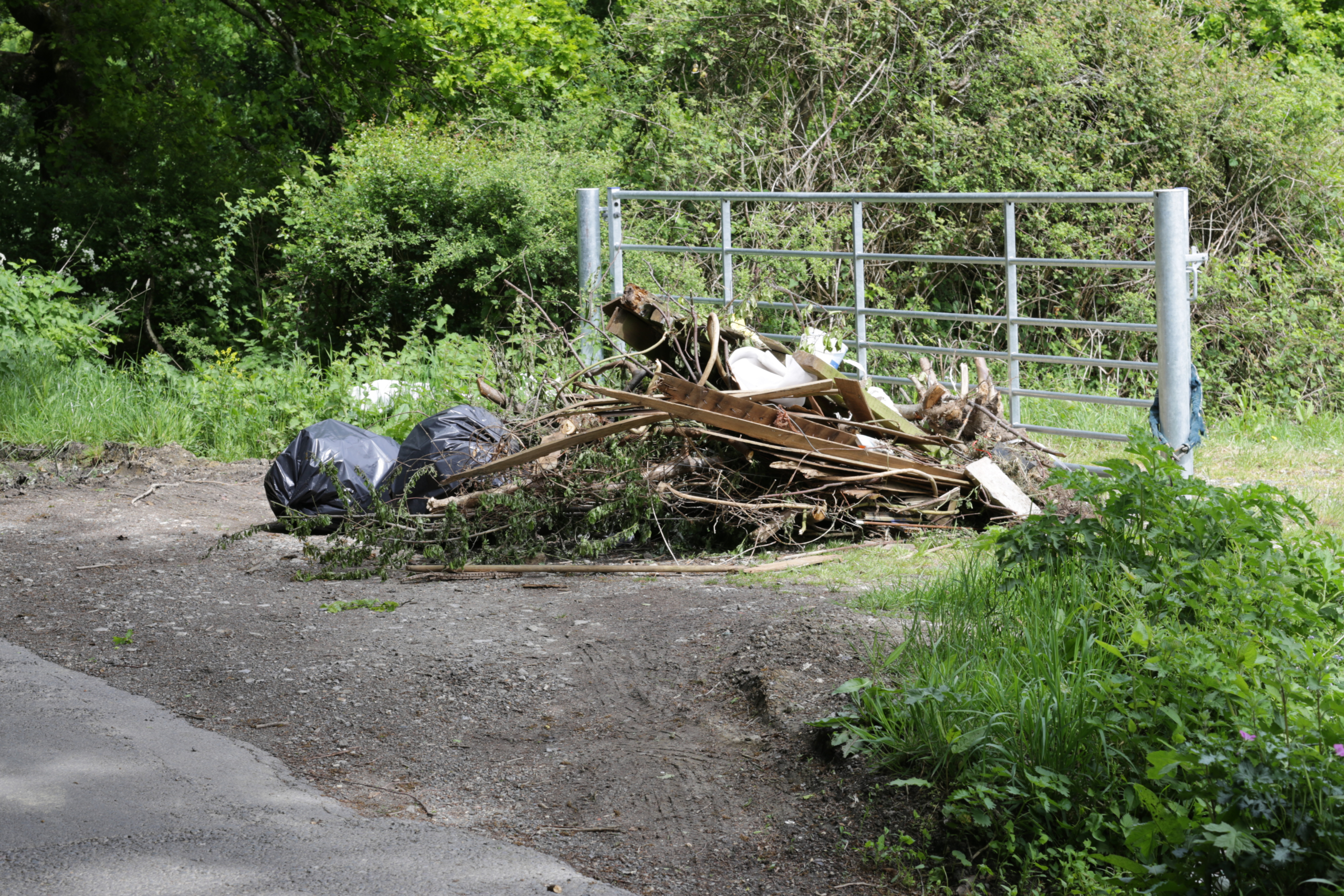 Recycling Point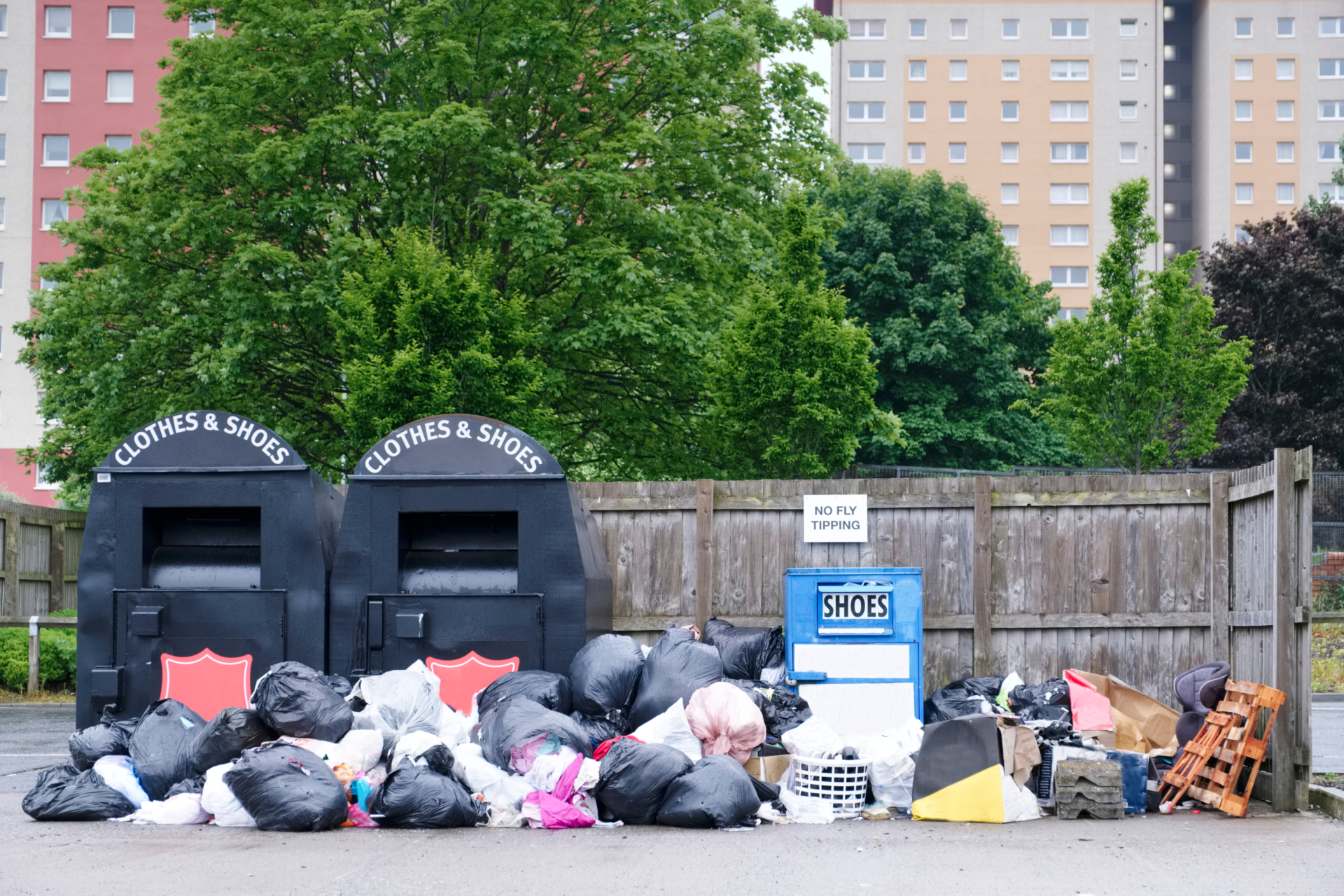 Left Baggage
Roadside Alert